Visitor Management
Attach as many documents as you want to a visit – signed agreements, pictures, and the like.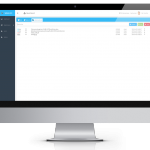 Leave notes for your colleagues. Under the visit notes section, record important details about a visit/ visitor for future reference, viewable by you and your colleagues.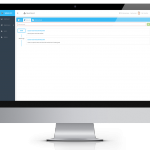 Maintain a simple and user-friendly visit on the visit maintenance screen, where you can consolidate all important information on a single screen and quickly define/edit a visit.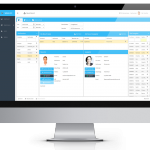 Review your system activities, analyze visitor trends, and track down your busiest locations by analyzing the system statistics.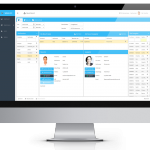 Manage your visit, centralized on your innovative dashboard. Have an overview of all expected, present and absent visitors. Simply edit or quick start a visit. Have an overview of assigned access cards to the visitors.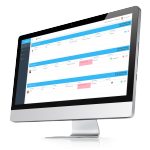 Contact us with any questions you might have – our friendly staff is here to assist