check-in process | Want to Impress Your Guests? Try THIS New Feature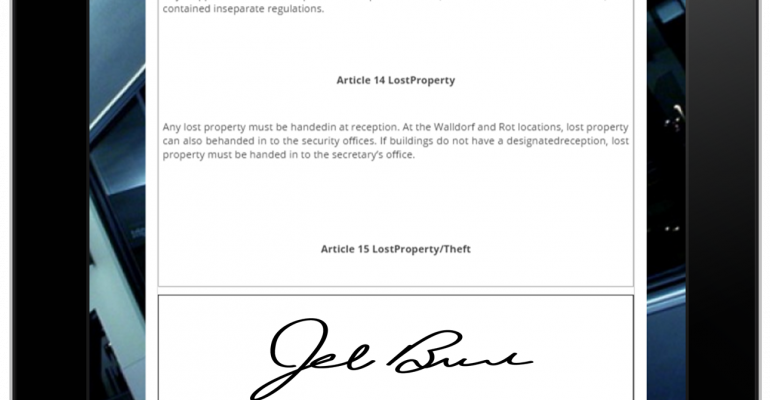 check-in process | Want to Impress Your Guests? Try THIS New Feature
What's one of the most annoying things about visiting a company? The check-in process!
"Who are you here to visit? Hold on, let me call his office"
"How do you spell that?"
"Can you repeat your last name again please?"
We've all been there.
In an effort to change this time-wasting process, Sadevio has introduced a much-needed feature to its state-of-the-art visitor management system: pre-register your guests!
Hosts simply enter their future visitor's information into the system ahead of time, and wa-lah – your guest is ready to go for the day of their visit. Don't have enough time or missing some info? Send an email invitation to your guest that prompts them to enter their personal information independently. Hassle-free and organized – the way a visit should be!
This great feature not only saves time by gathering all guest info in advance, but also eliminates common issues like new guests getting lost by providing directions and whatever other key details you choose via email confirmation. Not to mention how impressed your guests will be by the organized, ultra-modern check-in process that too many businesses lack.
Simple, personable, and professional – let the pre-registration games begin.
Contact us today to request your free trial or schedule a personalized demo!
---
visit us on Facebook Visit us on LinkedIn Visit us on Twitter