Access Control System Integration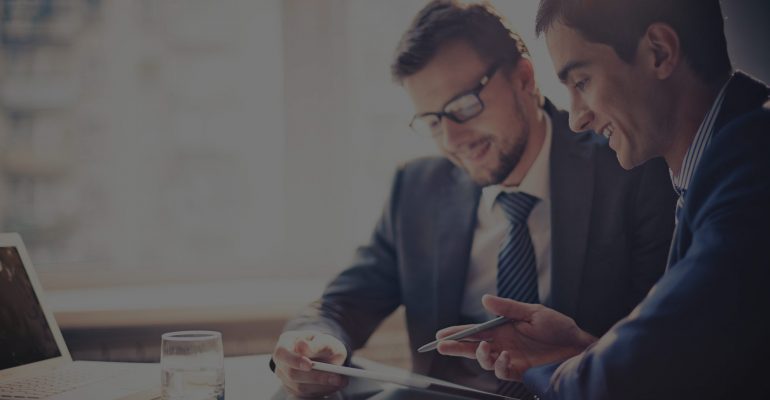 Access Control System Integration
How can Sadevio work with your current access control system? Find the answer here!
Already have a control system in place? No problem!

Sadevio's state-of-the-art intuitive visitor management system offers vital user-friendly features. With our integrated API, users can connect any access control system to the centralized visitor management system. #winning
No more disorganized sign-ins: our central standardized visitor management system is a one-stop-shop for all front desk personnel needs. Companies can not only connect their pre-existing access control system, but can also easily manage access cards. Employers can enjoy increased security by easily adjusting access card permissions, such as disabling cards of checked-out visitors, sending out reminders, and more.
Save time during the check-in process for your employees and your valuable guests.
Contact us today to request your free trial or schedule a personalized demo!
---
visit us on Facebook Visit us on LinkedIn Visit us on Twitter