Happy Thanksgiving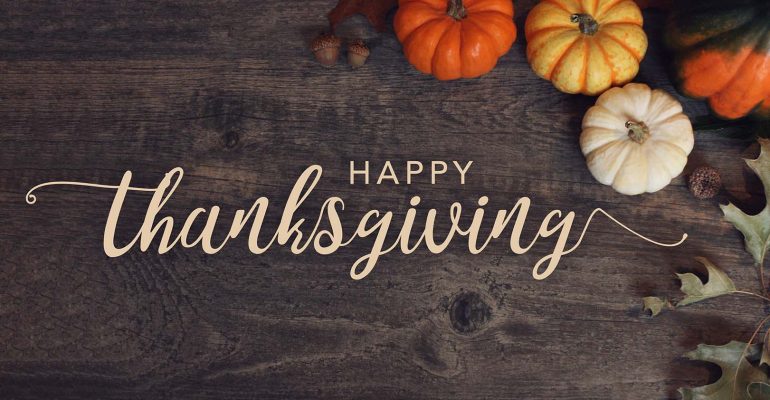 Happy Thanksgiving
Happy Thanksgiving !
The SADEVIO team wishes a very happy Thanksgiving to you and yours!
If the family guest list gets too long, we're happy to help with our time-saving visitor checkin…so easy, grandma will show you how !
About SADEVIO
SADEVIO, LLC is a global visitor management system provider. Our mission is to revolutionize the visitor process for both guests and hosts through implementation of enhanced security and technological capabilities. Customers encompass a diverse array of professional sectors, ranging from enterprise, consumer and healthcare to government, fossil fuel and manufacturing. For more information, visit www.sadevio.com.
SADEVIO Media Contact:
media@sadevio.com
Contact us today to request your free trial or schedule a personalized demo!
---
visit us on Facebook Visit us on LinkedIn Visit us on Twitter