Are you looking for a scalable visitor management system?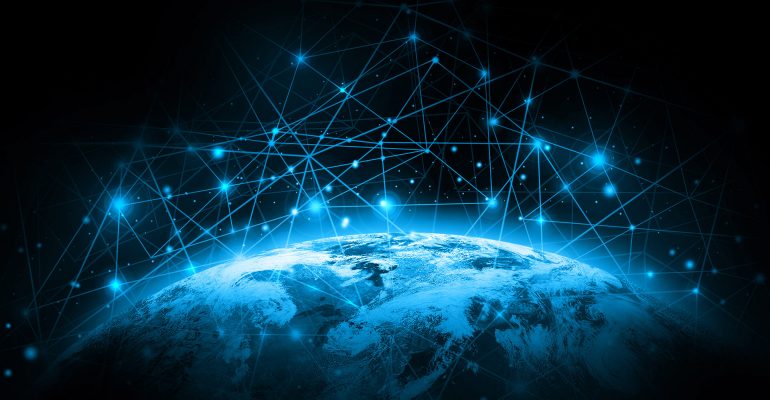 Are you looking for a scalable visitor management system?
Are you looking for a scalable visitor management system?
In this day and age of rapid growth in different industries, companies of all sizes need a versatile visitor management. One that can be customized to their specific needs. Whether you're a small company with one front desk cloud solution or a global corporation with high-security systems on multiple continents, SADEVIO has your solution.

The SADEVIO visitor management system provides the ease of a single, centralized control center that can integrate with numerous access control systems in different locations worldwide.
As a leader in the tech security industry, scalability is among our top priorities: our system ranges from one front desk setup with a tablet (i.e. iPad) and badge printer, to our stand-alone self-serve kiosk. The kiosk, ideal for unmanned or high traffic locations, integrates with access control systems and issues/ activates access cards and ID badges.
If you are looking for the next generation of visitor management tools that offer top notch scalability and ease of use, the search ends here. Contact the SADEVIO team today! We are happy to set up a demo and show you how the power of our system can benefit your company.
About SADEVIO
SADEVIO, LLC is a global visitor management system provider. Our mission is to revolutionize the visitor process for both guests and hosts through implementation of enhanced security and technological capabilities. Customers encompass a diverse array of professional sectors, ranging from enterprise, consumer and healthcare to government, fossil fuel and manufacturing. For more information, visit www.sadevio.com.
SADEVIO Media Contact:
media@sadevio.com
Contact us today to request your free trial or schedule a personalized demo!
---
visit us on Facebook Visit us on LinkedIn Visit us on Twitter