Visit us at GSX/ASIS Las Vegas 2018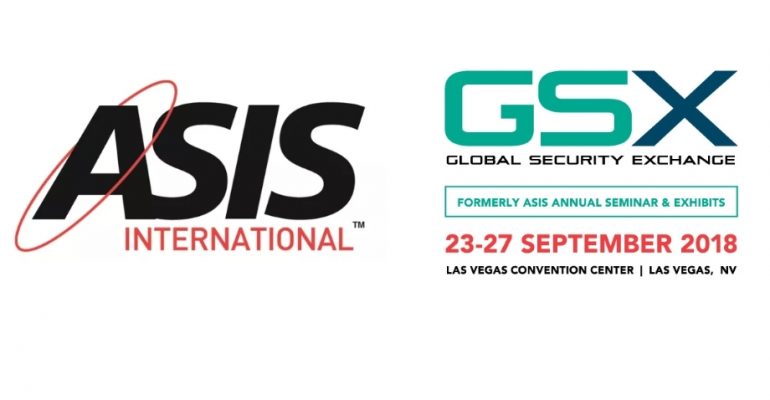 Visit us at GSX/ASIS Las Vegas 2018
LOS ANGELES, Calif., SADEVIO, LLC is happy to be apart of the GSX/ASIS 2018 convention which is going to be held in Las Vegas next week.
If you would like a demo of our "State of the Art." Visitor management system with our self-service kiosk please come by and speak to us at booth #1222 in partnership with Identiv GS and see our system in action. Our system can integrate with most access control system and we will happily give you a demo of our system and answer any question you may have.
To set up an appointment feel free to message our sales representative Scott Bastow who will be at ASIS/GSX, as we know your time is very valuable.
See you there.
For more information on the SADEVIO Visitor Management System, visit:
For more information on GSX, visit:
For more information on our partner Identiv Inc. :
About SADEVIO
SADEVIO, LLC is a global visitor management system provider. SADEVIO's mission is to revolutionize the visitor process for both guests and hosts through implementation of enhanced security and technological capabilities. Customers encompass a diverse array of professional sectors, ranging from enterprise, consumer, and healthcare to government, fossil fuel, and manufacturing. For more information, visit www.sadevio.com.
SADEVIO Media Contact:
media@sadevio.com
Contact us today to request your free trial or schedule a personalized demo!
---
visit us on Facebook Visit us on LinkedIn Visit us on Twitter