Last day at ISC West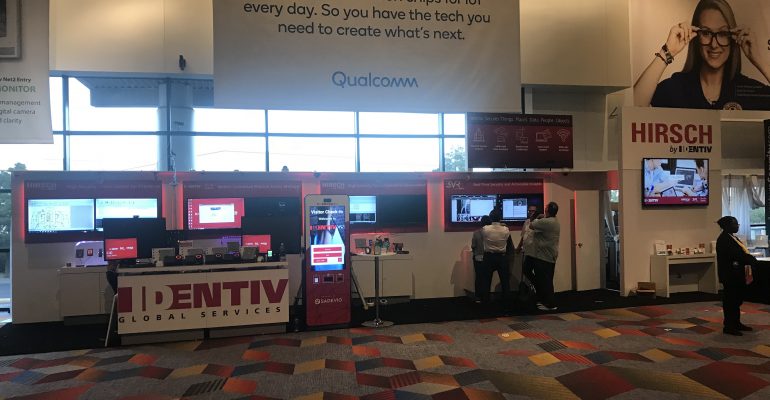 Last day at ISC West
Last day at ISC West !
Come visit us at Booth L13 "Access Control for the Connected World" – located at Sands Expo Center in Las Vegas, Nev.
For more information on the SADEVIO Visitor Management System, visit:
For more information on ISC West, visit:
Identiv Inc., global provider of physical security and secure identification.
About SADEVIO
SADEVIO, LLC is a global visitor management system provider. SADEVIO's mission is to revolutionize the visitor process for both guests and hosts through implementation of enhanced security and technological capabilities. Customers encompass a diverse array of professional sectors, ranging from enterprise, consumer, and healthcare to government, fossil fuel, and manufacturing. For more information, visit www.sadevio.com.
SADEVIO Media Contact:
media@sadevio.com
Contact us today to request your free trial or schedule a personalized demo!
---
visit us on Facebook Visit us on LinkedIn Visit us on Twitter